TRUSTED IN-HOME & ONLINE BIOLOGY TUTORING SERVICE
(With Specialized IB AND AP Tutors)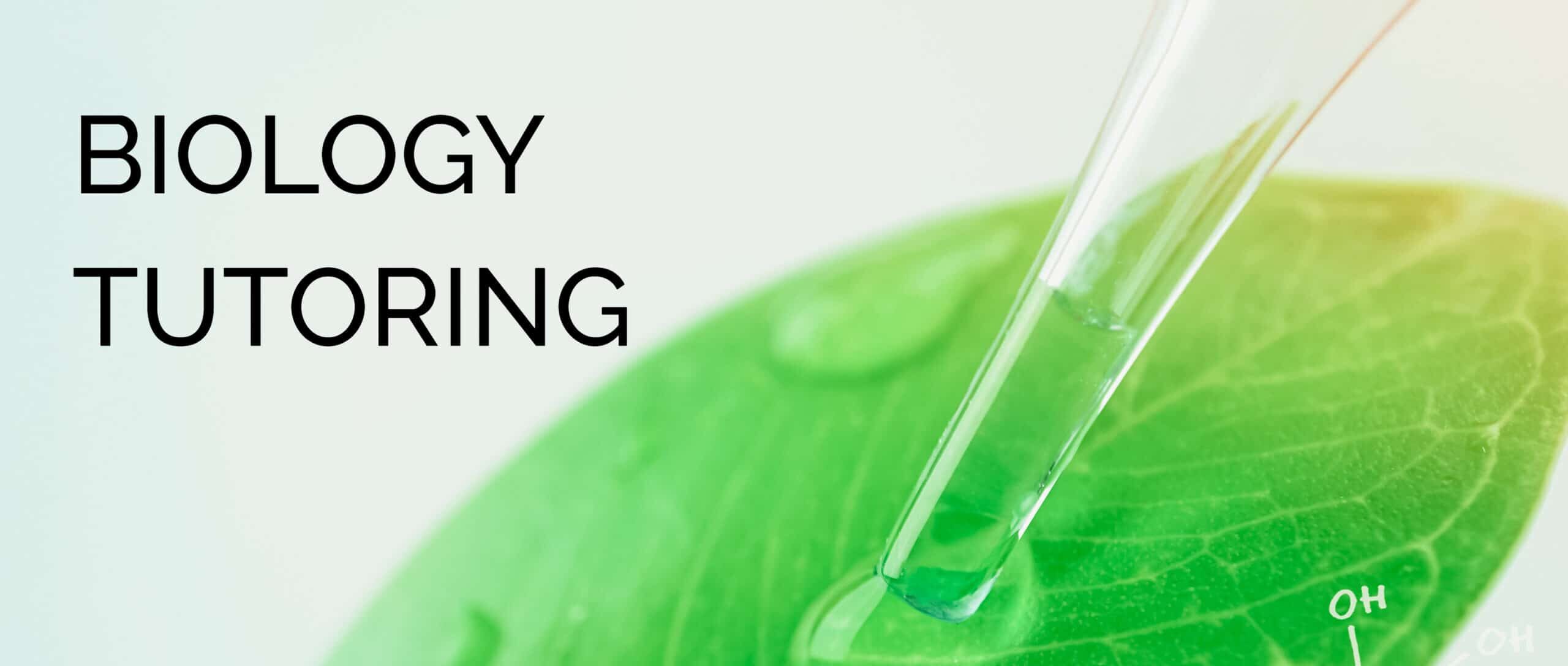 Biology is the science of life. It involves the study of living organisms, their physical and chemical structure, function, development and their evolution. There are several branches of biology such as; molecular biology, cell biology, genetics and developmental biology.
Challenges of High School Students in Biology
At first look, biology might look like a subject that needs to be memorized; however, it is way more than that. Most biology subjects like genetics require a deep understanding, and answering questions requires critical thinking skills. Students at high school, especially IB and AP students, cover various topics, including cells, molecular biology, genetics, ecology, evolution, biodiversity, and human physiology.
What Can Our Tutors In VANCOUVER Do For You?
Our biology tutors from Greater Vancouver, Toronto and Canada are experts in the field and help students understand biology deeper. All aspects of biology are related to each other, and our tutors make this connection so clear that students can quickly answer any question. Our tutors present the material in such a way that students learn biology effectively. Biology tutors of Hack Your Course AP and IB Tutoring Service in Canada can help the students in all aspects, including teaching the whole course, homework help, and exam preparation through in-home tutoring, group or online tutoring. They have the material needed, and we provide them with more material if they require it. They also have access to the best platforms for online biology tutoring. Hack Your Course AP and IB Tutoring Service is the premier IB tutoring service in Canada, covering all Canada, specifically Greater Vancouver and Toronto. We have tutors and students from all over Greater Vancouver and Toronto.
Tutoring biology 11 IB (SL & HL) and AP
Tutoring biology 12 IB (SL & HL) and AP
HELP WITH INTERNAL ASSESSMENT OF IB STUDENT
help with extended essay of ib students
It Matters Where You Get Tutoring!