HACK YOUR COURSE AP AND IB TUTORING SERVICE
Hack Your Course is North America's premier AP and IB tutoring service.
Get started with HYC today!
What makes Hack Your Course different?
With no upfront fees, surcharges, or minimum required hours, you only pay for what you use. Our first class satisfaction guarantee ensures that you will receive the best possible tutoring with no risk to you!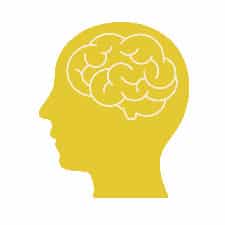 Our tutors are highly qualified, well paid, and specialize in advanced education. That means that no matter what subject you require help in, you can rest assured that your tutor is among the best in all of North America!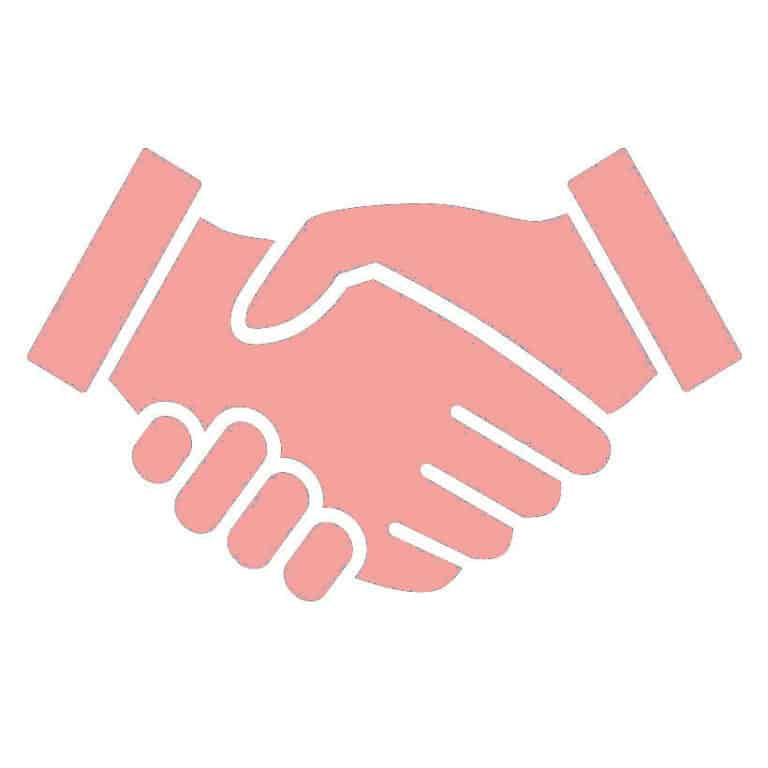 We pride ourselves on maintaining good communication between the company, students, tutors, and parents, using regular class reports, emails, and phone calls to ensure that your student is receiving the help they need.
Learn more about what makes Hack Your Course one of the best tutoring companies in North America.
2030 Marine Drive
North Vancouver, BC, Canada
V7P 1V7
5608 17th Avenue NW, Suite 1578
Seattle, WA, USA
98107
99 Yorkville Avenue
Toronto, ON, Canada
M5R 1C1
Fill out this contact form to get a reply via email.
Call or Text:
1-888-717-2533
1-888-770-2533