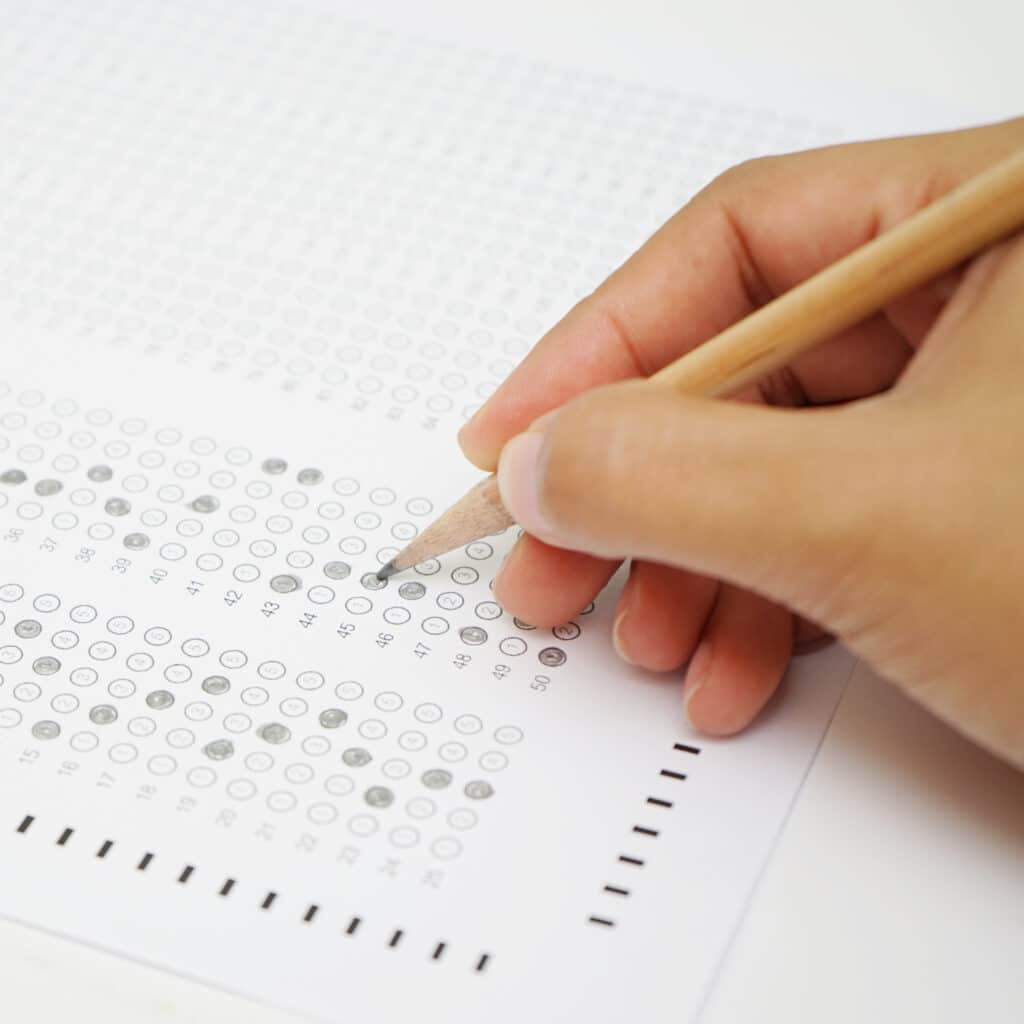 BOOK YOUR EVALUATION TEST NOW!&
RECEIVE YOUR REPORT
The SSAT is an entrance exam for elementary, middle, and upper school students that is used to assess students' aptitudes before admission to private and independent schools. SSAT was developed for grades three through ten.
There are many similarities between the Elementary, Middle, and Upper sections and some significant differences that will be covered in more detail.
The SSAT evaluates reading, math, and verbal abilities that private schools look for in applicants, much like the SAT for high school. As it compares people on a standardized level and does not consider their backgrounds, experiences, appearances, or gender, this assessment has proven to be extremely useful for both admissions officers and students.
Anyone applying to a private school anywhere in the world (especially in the United States and Canada) can benefit from taking the SSAT because the majority of independent schools require it for enrollment.
The test is one of many considerations, though. An independent school admissions interview, prior grades, references, and personal essays are also taken into account when evaluating an applicant. Hack Your Course can assist students with the application process and SSAT preparation, ensuring they reach their full potential and enroll in the Vancouver private school of their choice.
In recent years, some private schools, especially IB schools like Mulgrave, have moved away from taking SSAT and designed their own exams. However, the exam format is more or less the same.
WE HAVE THE MATERIAL
WE HAVE THE EXPERTISE
The SAT and ACT both assess the college readiness of each test-taker, and many colleges and universities require prospective students to take one of these exams in order to apply for admission. The most selective institutions typically require near-perfect scores, and while these scores would be difficult to obtain alone, perfecting the SAT or ACT is possible with rigorous test preparation, including courses and tutoring. Thus, we offer a program in The USA and Canada that will integrate actual test materials and pinpoint each student's strengths and weaknesses in order to dramatically improve scores on test day.
It Matters Where You Get Tutoring!
NOT EVERY TUTOR CAN TEACH THESE COURSES! 
THIS IS NOT CALCULUS!
Hack Your Course enforces rigorous standards for SSAT/SAT/ACT preparation and that is why it has very limited space for standardized tests.