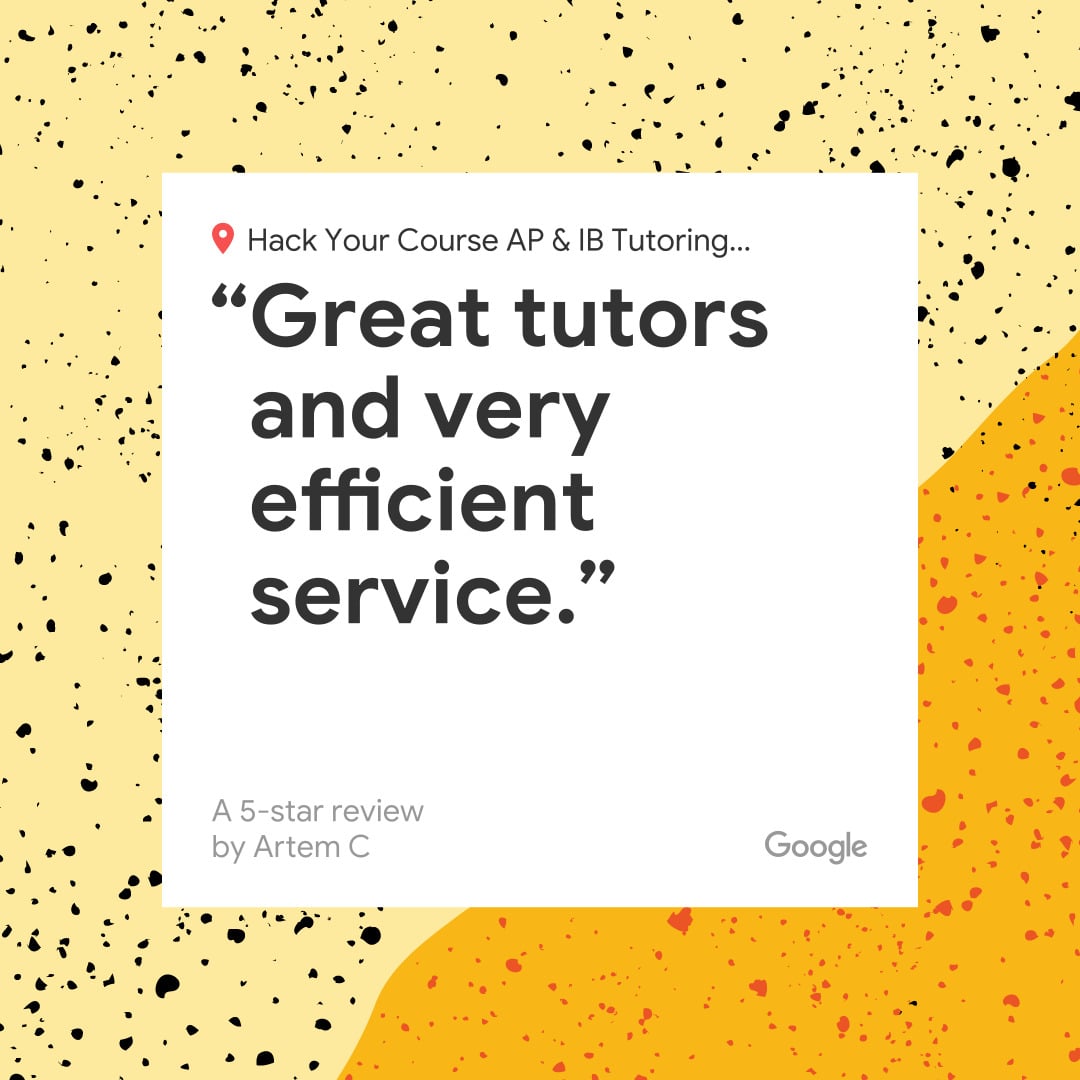 Mathew founded Hack Your Course AP & IB Tutoring Service in 2015 after teaching and tutoring for more than 15 years in different institutes inside and outside North America. He has one master's degree in biochemical engineering and another in environmental engineering from UBC. He also has a bachelor of education. He now tutors math and chemistry students at all levels, including AP and IB students. He also has excellent success preparing students for SAT, SSAT, and ACT exams and coaching them to enter their dream university. He is actively engaged in all facets of the company.
CHECK SOME OF OUR LANGUAGE TUTORS
(This List is By No Means Exhaustive or updated)
Rob J. has a Master's degree in English and Creative Writing from the University of New Brunswick and a BA in English from the University of Calgary. In addition to tutoring, RJ is also an author, actor, and filmmaker. He is one of our most prolific tutors and works with HYC exclusively. His approval ratings are 100% and he has a stellar performance record in preparing students for SAT, SSAT, and ACT exams. He prefers online tutoring but is available for in-home classes as well.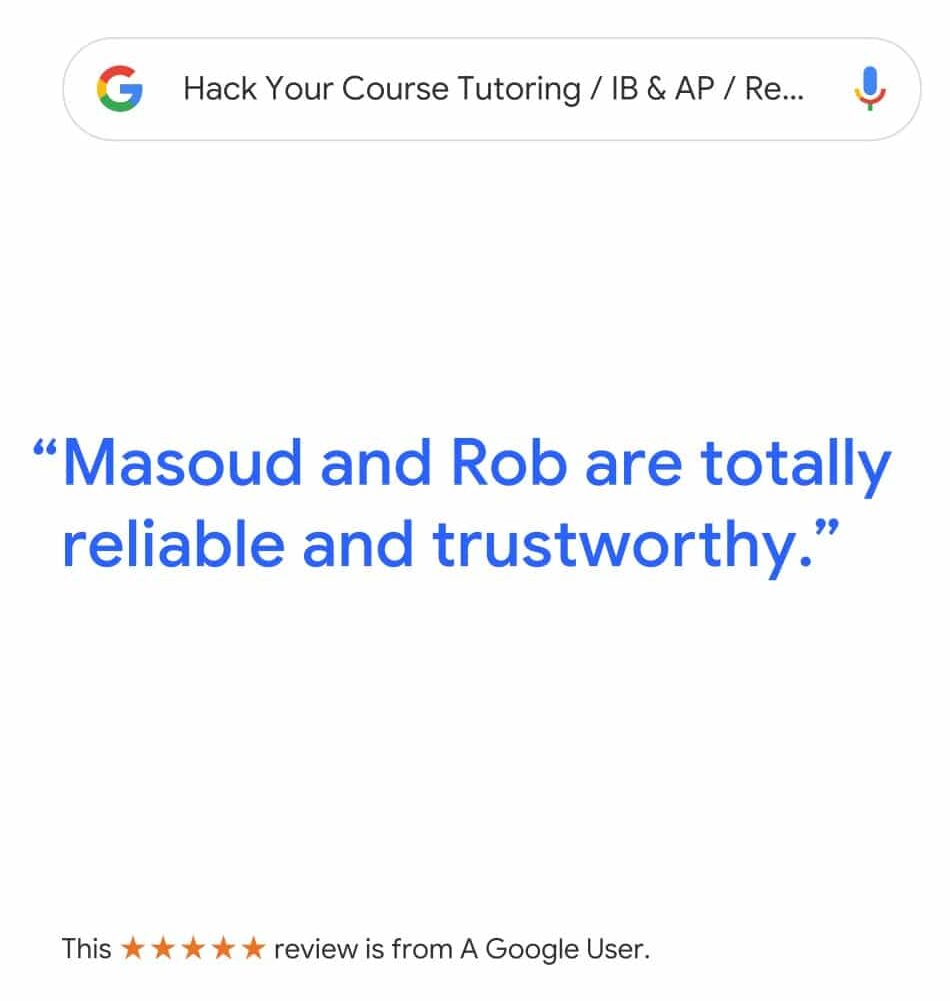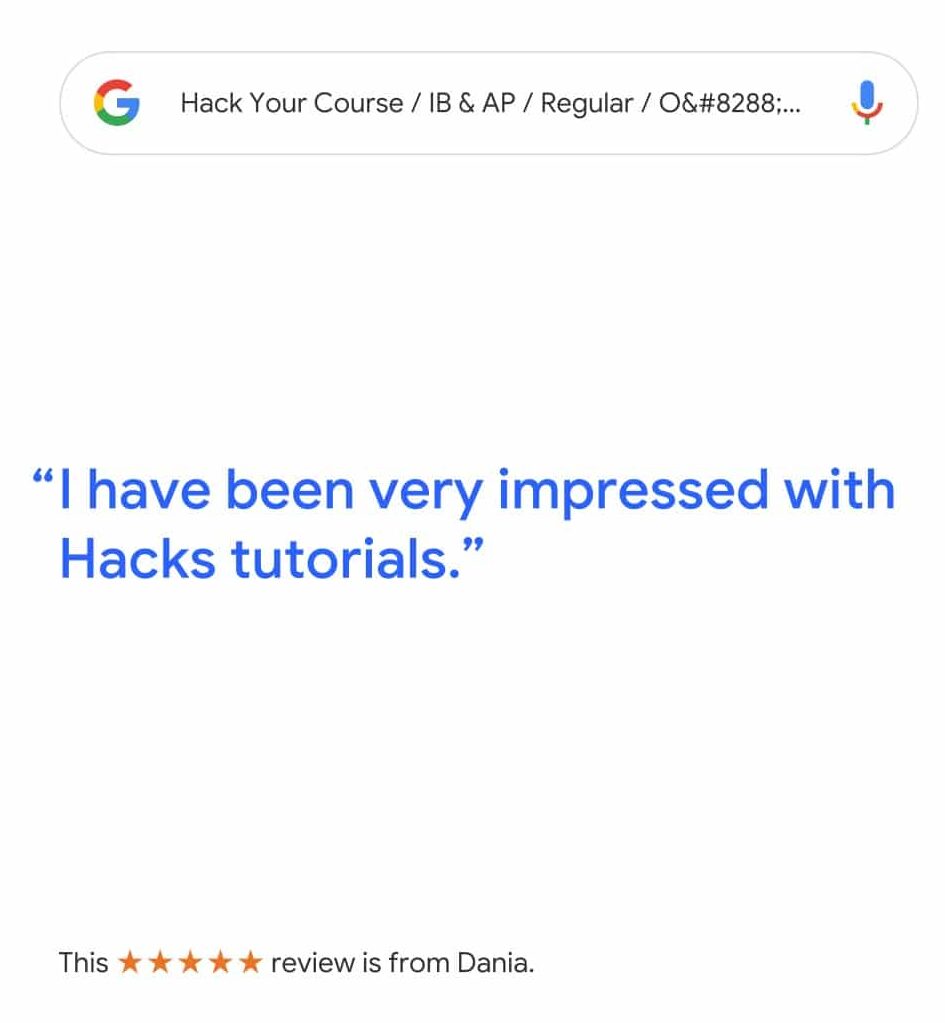 Patricia M. is an English, Public Speaking, IB Drama, Musical Theatre and Vocal Teacher. She brings 20 years of teaching and tutoring experience and 40+ years of performance experience. She has developed, taught and coordinated after-school tutoring for English. She has completed the IB Diploma Teaching Certificate and has taught all levels of IB from Grades 1-12.
She has directed over 60 school productions mentoring over 2000 students in an extra-curricular capacity and has enjoyed every minute of it. Her teaching style is somewhat eclectic and highly inclusive. Her innately artistic and creative nature allows her students to synthesize information through their individual, sensitive and poetic styles. This freedom of thinking makes her a top-rated teacher who has maintained connections with her students long after graduating. She believes that respect is reciprocal and she knows that she can learn as much from her students as they from her. She is exclusively tutoring for Hack Your Course Tutoring Service and her approval rating is 100%.
Tracy T. is a certified IB DP, MYP English and Theatre Studies teacher with years of tutoring and teaching experience worldwide, including in Dubai, China and South Korea. She has a bachelor's in English, two master's degrees and a P.h.D in Education. Her satisfaction rate has been 100% so far!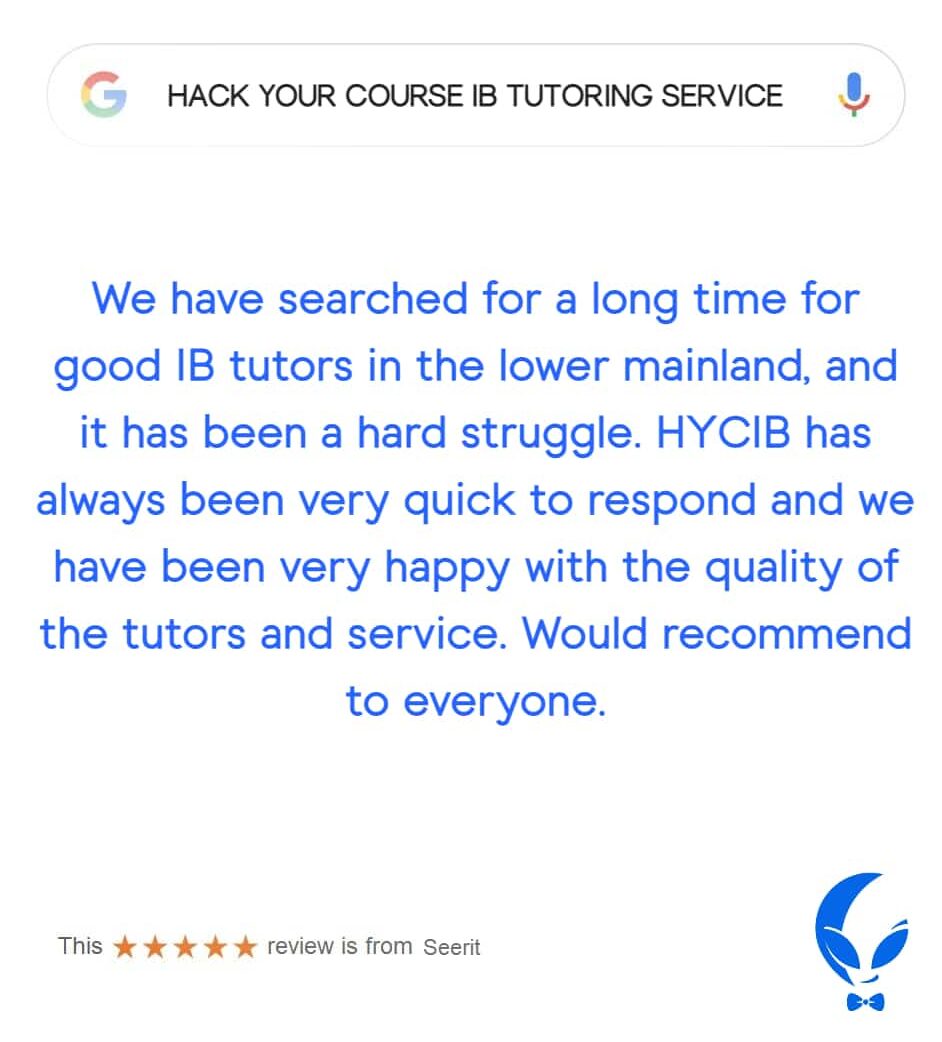 Dr.Tim.B is an inter-disciplinarian, published author, former instructor who has not only taught teachers how to teach but has tutored English literature and creative writing to K-12 students for the past several years both for Hack Your Course AP and IB Tutoring Service and other reputable companies. Having also won a list of high-level scholarships due to his near-perfect grades in graduate school, this is to say that he is exceptionally well-trained as a scholar, teacher, editor, and writer. He is also a native English speaker who has taught English at all levels in different forms for over 25+ years and is intellectually capable of communicating highly complex academic material in several subject areas, including but certainly not limited to poetry, literary studies, creative writing and human geography. Most of his K-12 students are from private schools such as Mulgrave and Collingwood, and he is selective about who he chooses to teach. He also has a degree in human geography.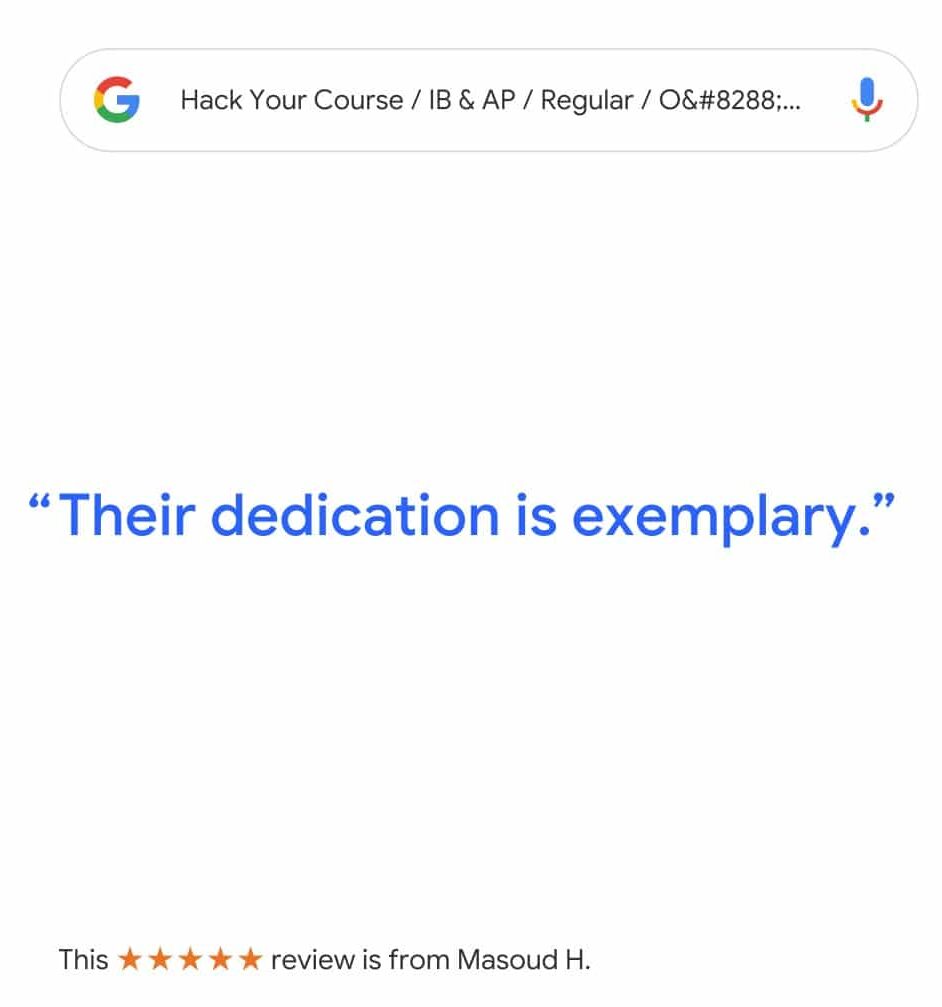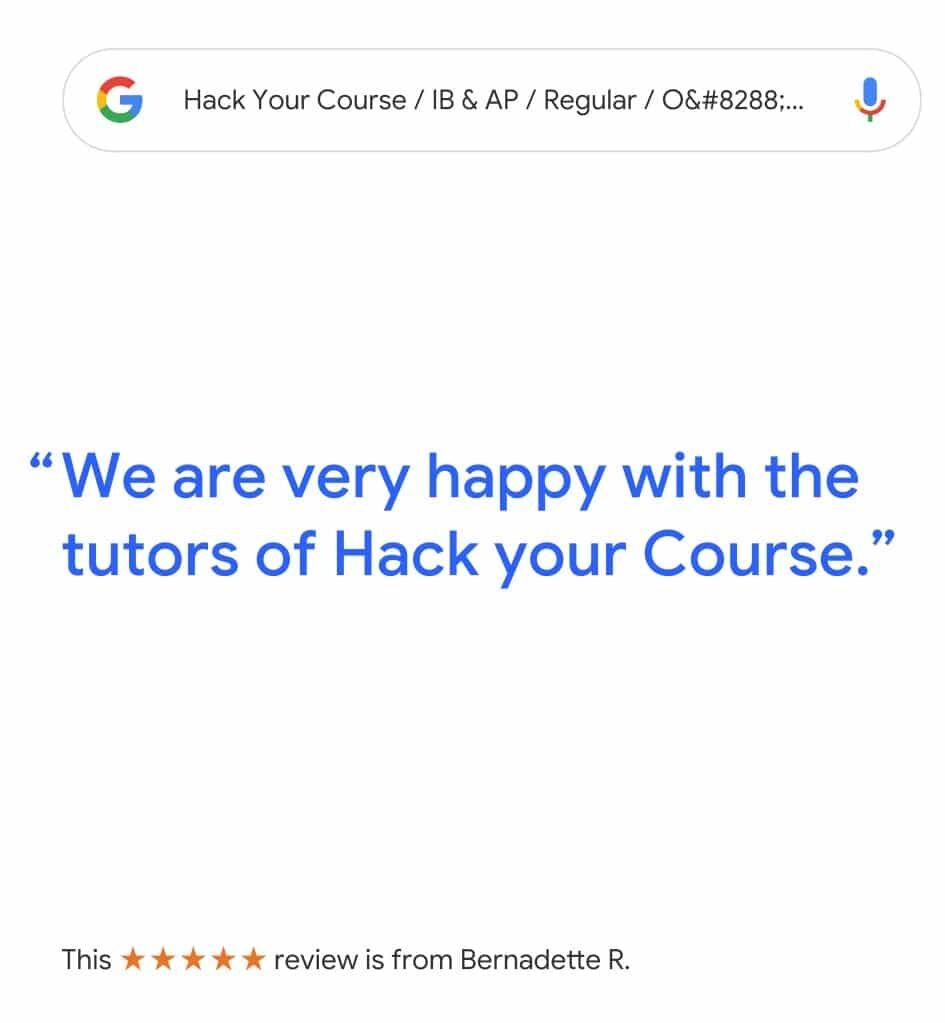 Shubhneet is a recent M.A. graduate in literature. She also holds a B.A. in English. She has been an IB student herself, so she knows about the program's requirements and the challenges IB students face. She tutors IB English Literature, IB English Lang and Lit and AP English.
Sarah N. is a full-time English teacher. She has an IB certificate in English Literature and World History and has taught IB English in different parts of the world, including Vietnam, South Korea, Qatar, Japan, United Arab Emirates, Turkey, and Hong Kong. She has been teaching and tutoring English for over 19 years. She is working exclusively with Hack Your Course Tutoring Service and her approval rating has been 100% so far.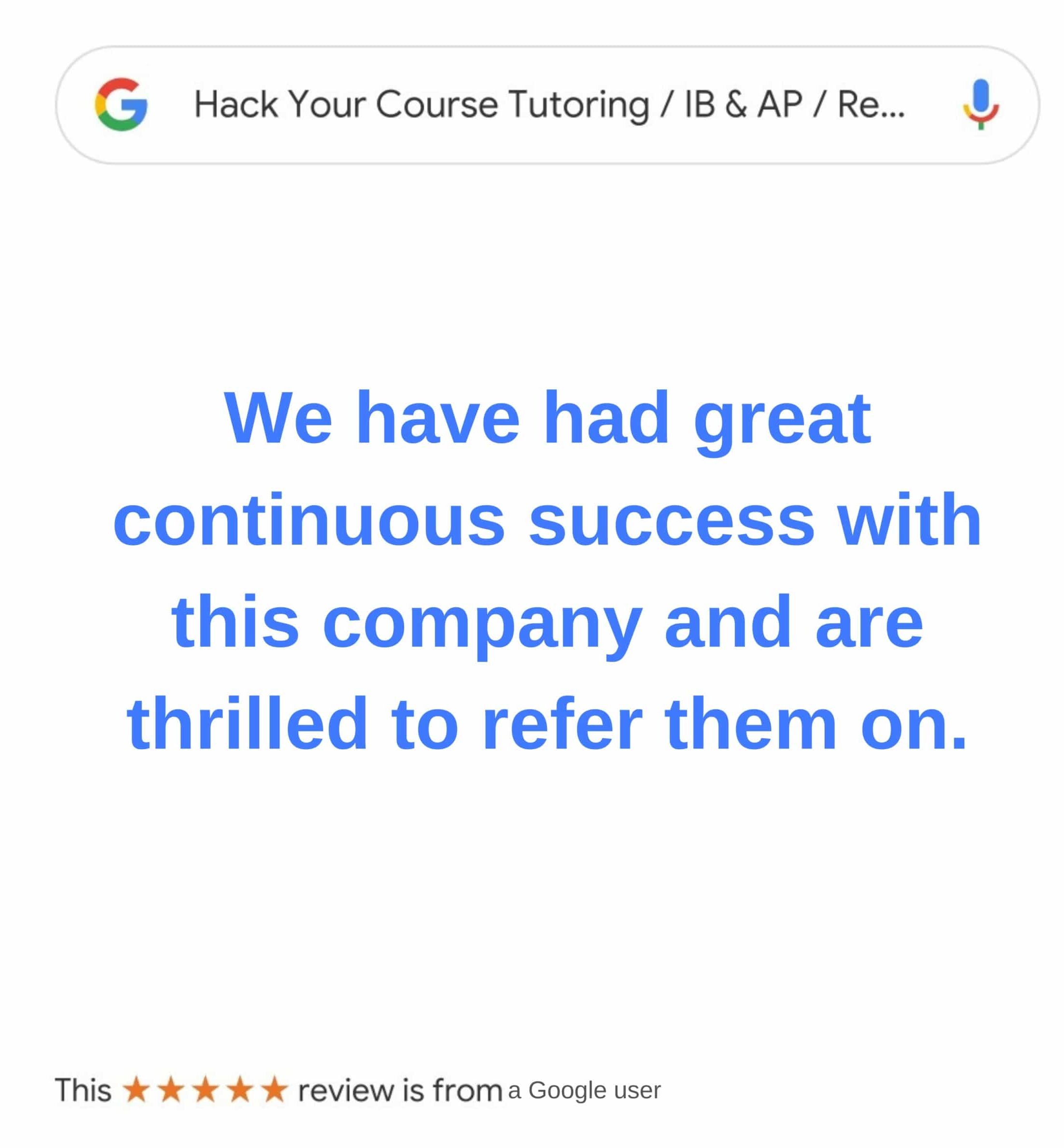 We are USA and Canada's Premier IB and AP Tutoring Service
Stop changing tutors!


Join us and stay with us!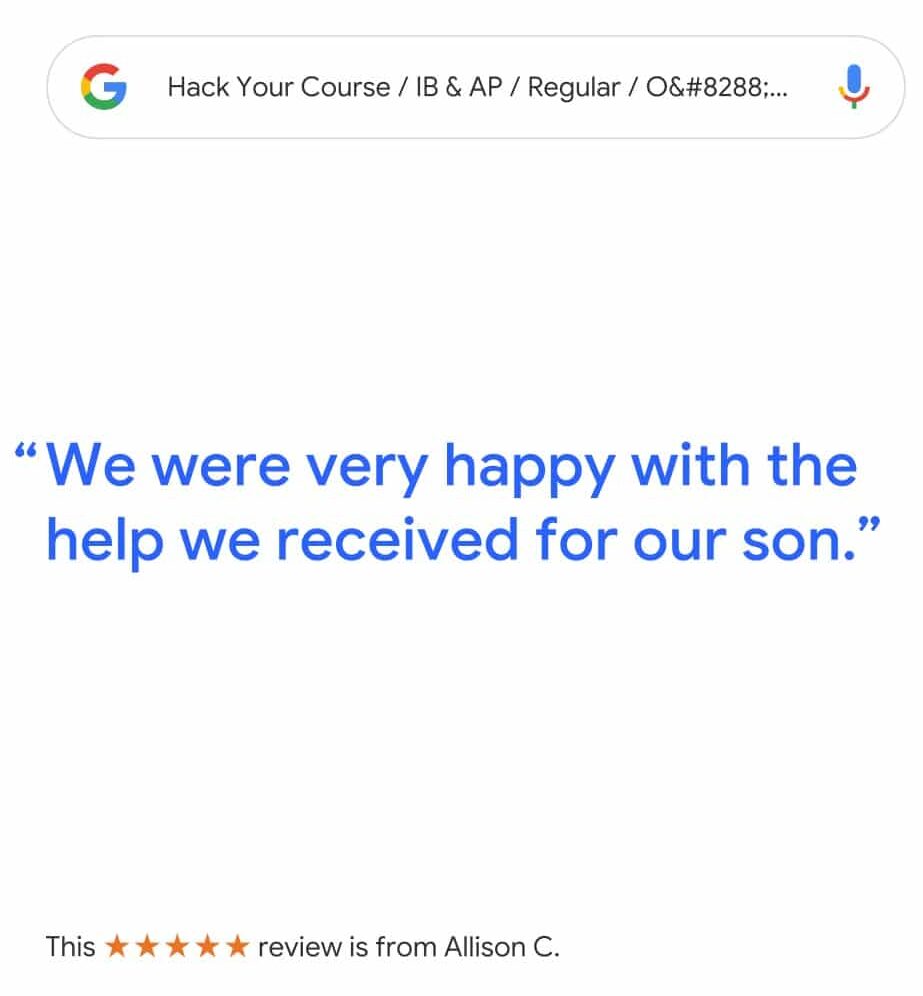 Omar K. has a Ph.D. in Hispanic studies with more than 15 years of teaching experience at different levels. He's had several IB and AP students with us, and his satisfaction rate is 100%. He tutors Spanish to students in all grades, preferably high-level AP and IB students.
Adam has his bachelor's in English from Cambridge University. In addition, he has several other degrees and certificates in English and English teaching. He has 34 years of teaching English (grades 7-13) in central London (England), Toronto, Bristol (England), and Ajax, a suburb of Toronto. He has immense tutoring experience in all of the areas, including AP.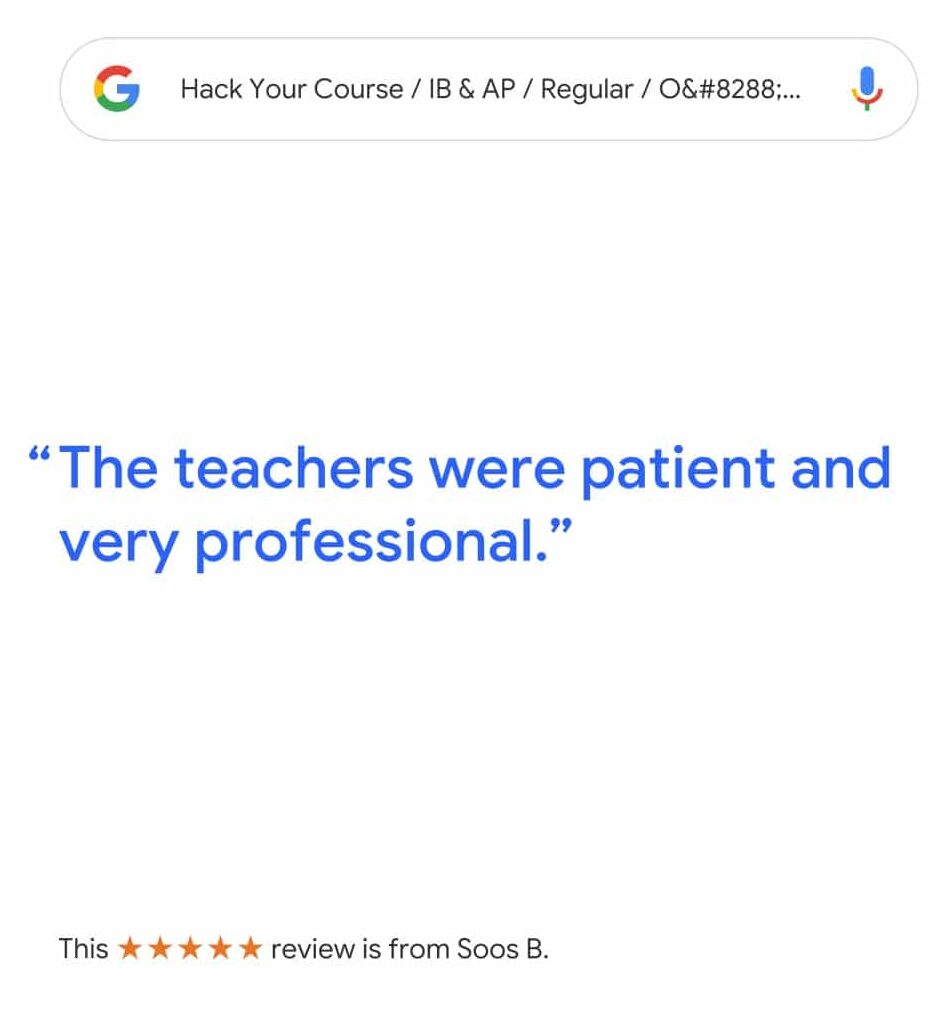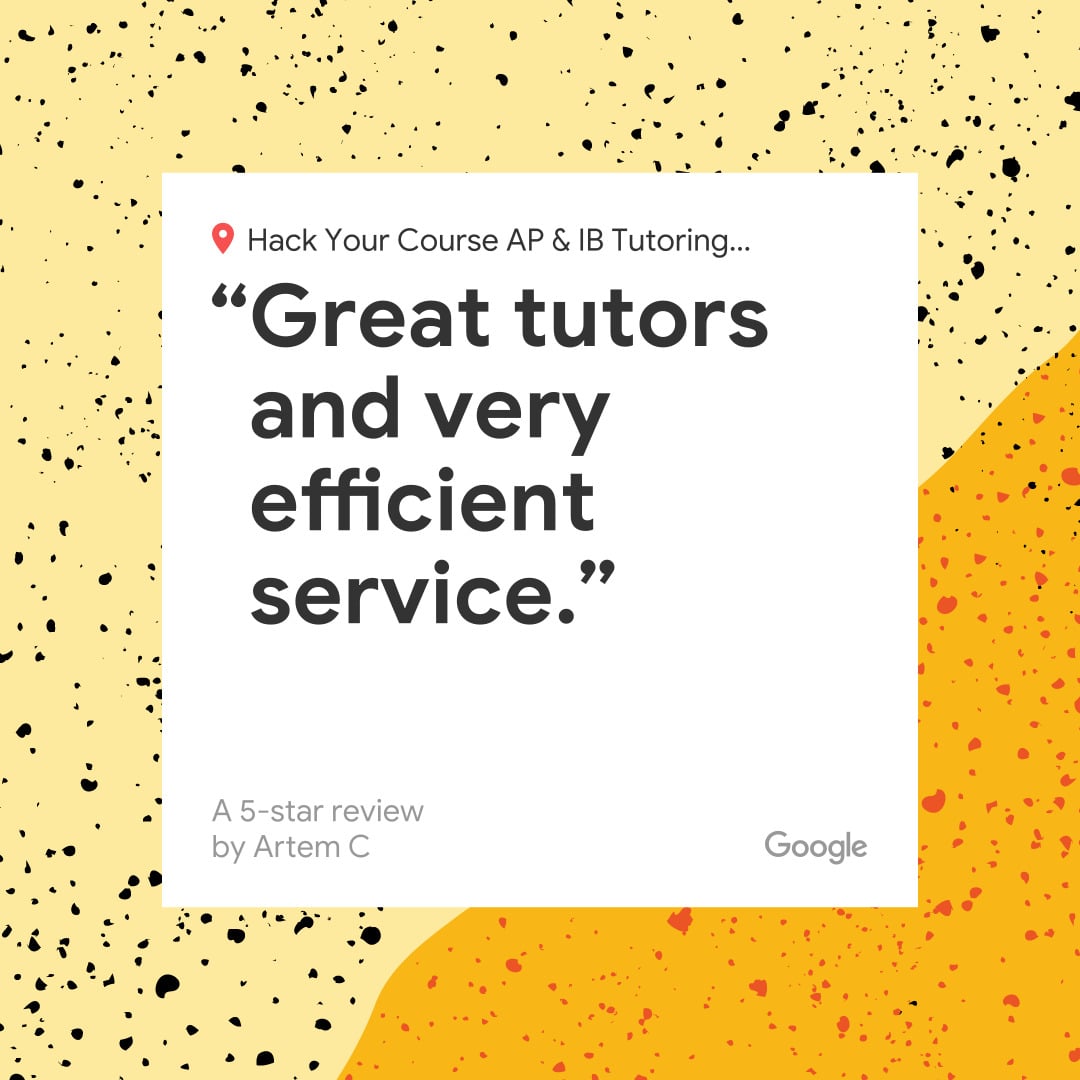 Saba S. has a bachelor's in English Literature from UBC. She has been an MYP and DP student herself also. With her IB background, she can teach any IB student. She teaches English to any level, including IB English HL and English SL.
Brent has a Ph.D. in English literature with more than 19 years of teaching and tutoring IB students. He is an author and IB examiner who trains IB-certified teachers! He cooperates with HYC in tutoring IB English, TOK, Extended Essay and Internal Oral. His satisfaction rate is 100%.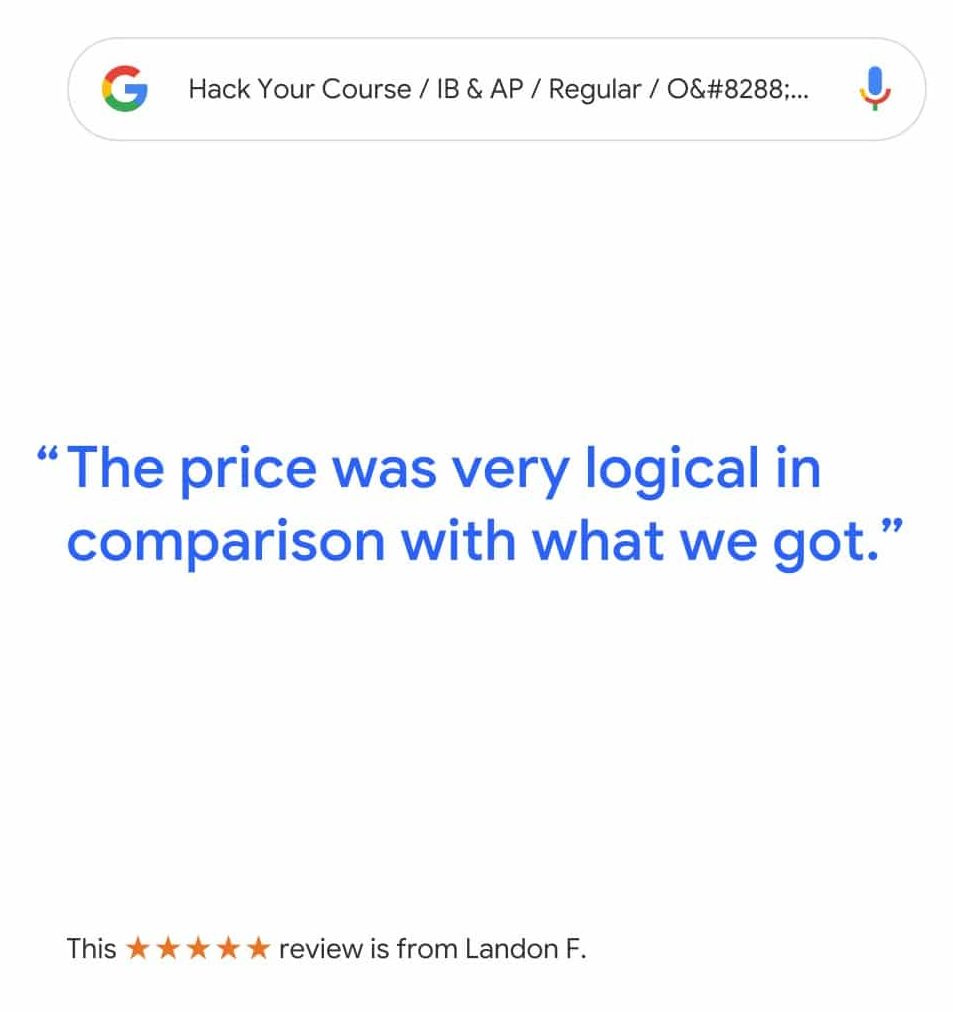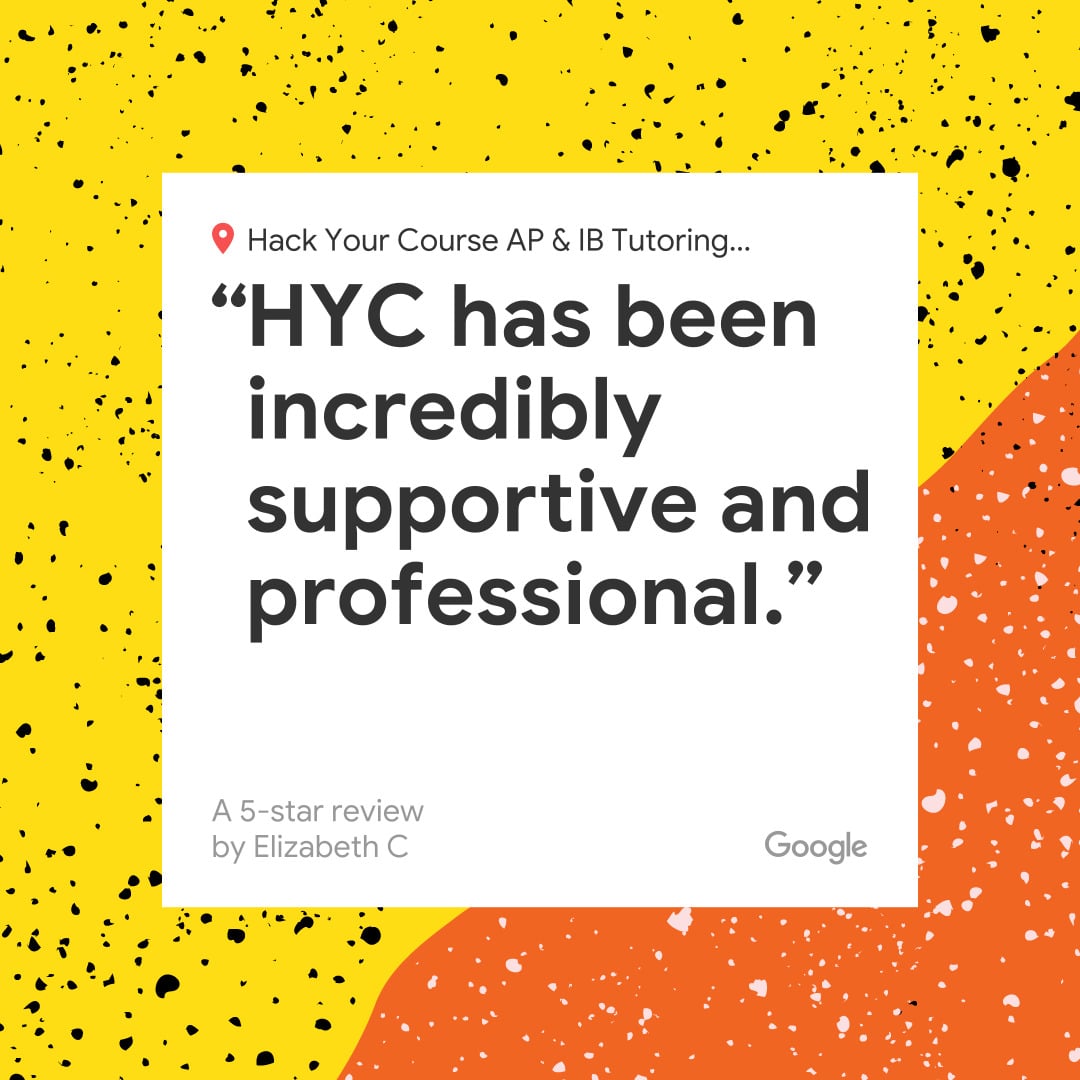 Deborah T. has a BA in English composition from Ohio University, followed by a Master of Education. She has been an English teacher at schools and a college instructor at different universities and colleges since 2007. She has taught both AP and IB English in various schools, and He has been doing tutoring since 2012. He tutors our AP and IB students from California, Seattle, Vancouver and Toronto. 
No matter who your tutors are, as long as you are with Hack Your Course you will be taken care of, and you will see the results you expect and deserve!