IS ONLINE TUTORING THE RIGHT CHOICE?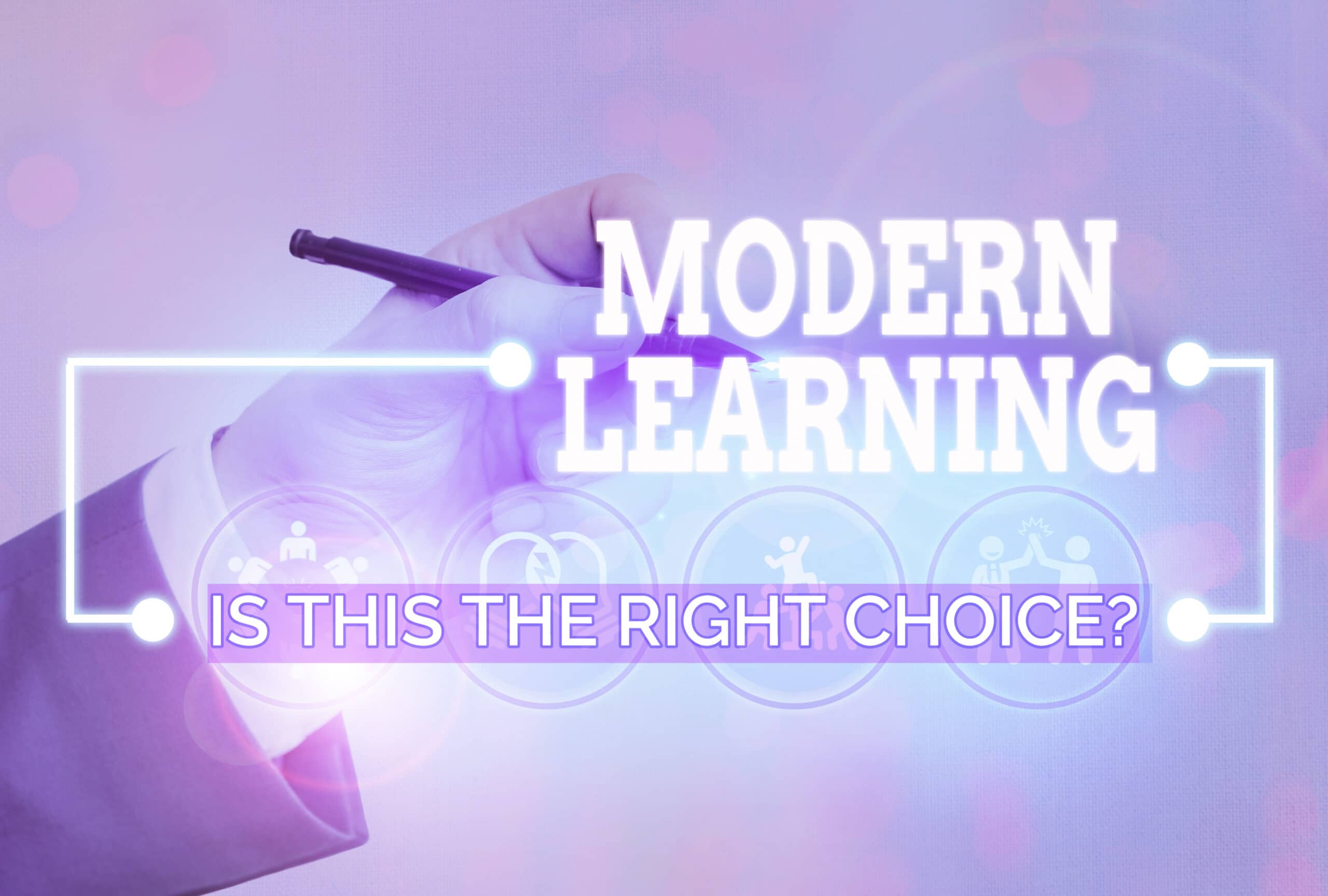 ADVANTAGES OF ONLINE TUTORING
Some of the advantages of online, one-on-one tutoring are as follows:

Convenience: You do it from the comfort of your home.
An abundance of resources: Tutors have immediate access to all their teaching resources and can instantaneously change the direction of teaching if needed.
No need for a substitute tutor: You can continue your tutoring with your tutors even when they are away.
Possibility of a lower price: depending on the tutor and the institute you might be able to come to an agreement for the lower price in online tutoring vs in-home tutoring.
With our new reality of social distancing and self-isolation during the COVID-19 pandemic, online tutoring has become necessary for many families. Hack Your Course AP and IB Tutoring Service has its own platform, and it provides the hardware to its tutors. Hack Your Course AP and IB Tutoring Service is one of the first tutoring companies doing online tutoring in Greater Vancouver, Toronto, Seattle and California. We have the experience, expertise and material!
DRAWBACKS OF ONLINE TUTORING​
The first and foremost is students who are uninterested in studying; keeping these kinds of students focused is challenging even in an in-home or in-person tutoring setting.
Some parents with students who have trouble with focus, such as ADHD students, may be concerned how well those students will fare with an online tutor, however, many students with attention problems are used to focusing on screen-based activities, so tutoring via video chat can be more engaging than in-person tutoring.
Not all institutes are equal! Some institutes are just focused on numbers rather than giving high-quality, individualized work, and it can hurt the quality of the classes, especially in online courses.
In the end, it all comes back to the students, parents and the tutor. Some people prefer one-to-one, in-person interactions to online tutoring. Some students perform better when they are with someone else; some tutors also prefer in-person tutoring settings. On the flip side we have had numerous positive feedback regarding our online tutoring system and a good portion of tutors and students do prefer online tutoring also.
WHY ONLINE TUTORING IN HACK YOUR COURSE?​​
Hack Your Course is one of the first tutoring companies in Greater Vancouver to offer online tutoring. If done right, online tutoring can lead to better results than in-home tutoring.
We have already chosen the best tutors for you, so you do not need to comb through a dozen tutors to find one that might be the right match.
Even though you are online, Hack Your Course provides local tutors who are well versed with the curriculum or even the teachers and equips them with the right materials.
Tutors are provided with the necessary hardware and premium in-home software. Just login to our system and start the online tutoring using our whiteboard!
We have a rigorous quality control system in place that is unprecedented among tutoring companies.