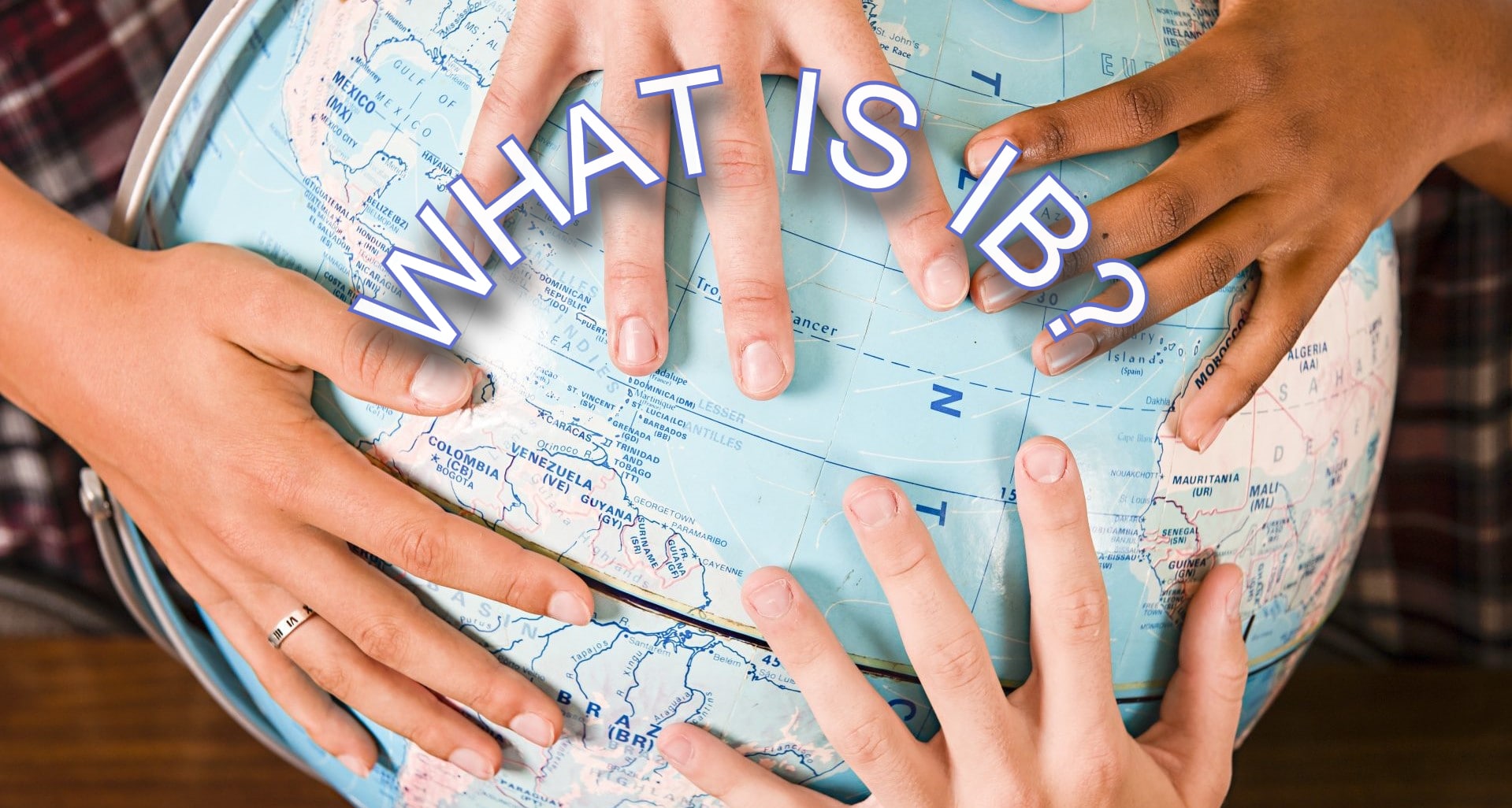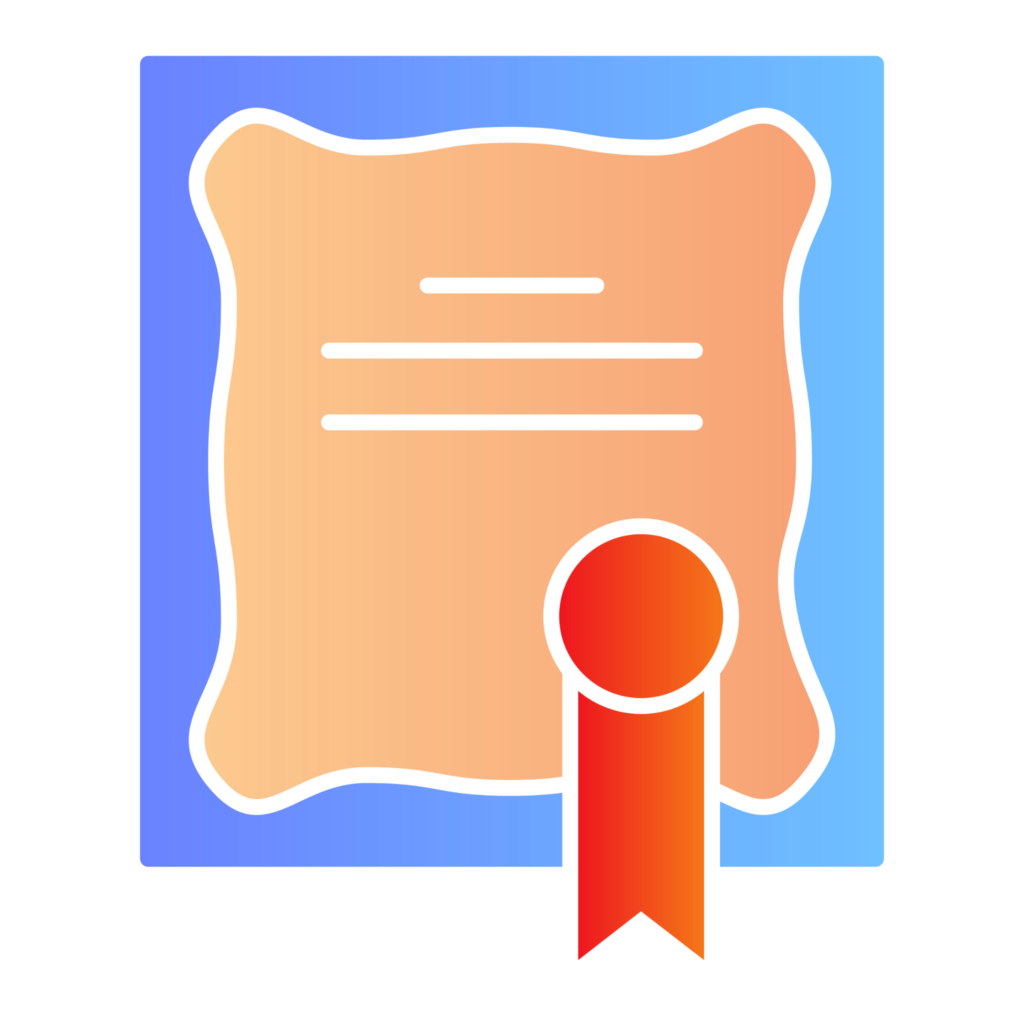 What does International Baccalaureate (IB) Programme Intend to Accomplish?
The international IB programmes encourage both personal and academic achievement by challenging students to excel in their studies and in their personal development. They have been developed with the goal of bringing up internationally minded youth to "help create a better and more peaceful world". 
The International Baccalaureate (IB) programme intends to accomplish a broad and balanced education that helps students become independent, critical, and creative thinkers. The program aims to develop intellectual, personal, emotional, and social skills to live, learn, and work in a rapidly globalizing world. The IB also seeks to foster a sense of international-mindedness and a lifelong love of learning in students. It encourages students to become active, compassionate, and lifelong learners who understand that other people, with their differences, can also be right. Ultimately, the IB programme aims to provide students with a challenging educational experience that will prepare them for success in higher education and beyond.
What Are The Different Levels Of IB Programme?
IB offers four programmes including the Primary Years Programme (ages 3–12), the Middle Years Programme (ages 11–16), the Diploma Programme (ages 16–19) and the Career-related Programme (ages 16–19).  The number of IB Diploma Programme (DP) students has grown over the years from 749 in 1971 to 1,250,000 students in 2016, and there are now more than 4000 authorized IB schools all over the world.
964 schools offer the IB Diploma programme in the United States. Twenty-four schools in Washington offer the IB Diploma programme, with only one school (Annie Wright Schools) that provides all PYP/MYP and DP programmes. One hundred thirteen schools in California offer the IB Diploma programme, with only one school (Silicon Valley International School) offering all PYP/MYP. Forty schools in British Columbia where 33 of them offer the Diploma programme, including Mulgrave The International School of Vancouver, Stratford HallSir Winston Churchill Secondary School, Alexander Academy, St. John's School and more. Eighty-nine are in Ontario, including Alexander Mackenzie High School and Branksome Hall, the York School in Toronto, Eastside Secondary School in Ontario, St John's – Kilmarnock School in Waterloo and more. 
I have had an amazing experience with HYC. I'm an IB student and my tutors have definitely helped my improve in my courses. Specifically, in Biology, my tutor does past exams and we go over how to answer a question to get full marks on it. I am really glad I found HYC.
The math tutor for IB Math was excellent. Very organized and experienced. Explanations were clear and the tutor provided opportunities to practice the concepts. The virtual interface was seemless. The sessions were easy to set up. Highly recommend.
I highly recommend the Hack Your Course AP & IB Tutoring Service. They are super professional and very responsive. They have a great network of tutors and take great interest and care in matching tutors to specific challenges within different study fields, levels and concepts. The reporting,

...

oversight and feedback back to parents is superb too.

read more
Hack Your Course AP & IB Tutoring Service is the premium AP & IB tutoring center in The United States and Canada, focused on these programmes with professional IB and AP tutors from all over North America. We have been around for quite some time (since 2015). We are incredibly proud of our International Baccalaureate (IB) and Advanced Placement tutoring achievements with our IB and AP Tutors in pre-AP, AP, PYP, MYP and DP levels. We know the ins and outs of the IB curriculum and AP programme; we have extensive teaching material, expertise, and experience. So if you are an IB student or have AP courses, look no further. Join us to get the quality you deserve. Our advanced whiteboard technology, rigorous quality control system, proven track and experience gives us the unparalleled edge in online tutoring for IB and AP students all over The States and Canada. We are old enough to know and small enough to care!
What Are The Benefits Of IB?
what does ib programme do?
Among other things, IB learners strive to be thinkers, inquirers and risk-takers who are principled, open-minded, balanced, and knowledgeable—these are among 10 attributes that constitute the IB Learner Profile, which underpins all 4 IB programmes. As a result, students in IB schools are usually more reflective and typically better than regular students in communication, research, and organizational skills. The IB programmes help students to develop their autonomy, ability to think independently, and capacity to draw their own conclusions from available data. In other words, IB students do not simply memorize and recite facts—they question and apply them. Consequently, the IB Diploma is internationally recognized as one of the highest standards in university preparatory education, and graduates of the programme are admitted to leading universities around the world.
IB students are not only challenged by harder course material but are also required to satisfy a high level of communication in both their scientific and humanities courses. The way the students need to complete their assignments/exams and write their projects/essays (IAs & EE) are one of the most common challenges students encounter in the programme.
With our high-quality resources and exceptional tutors, we are ready to guide every IB student through every step of the programme and lead them to success. Our specially trained IB tutors at Hack Your Course are ready to help students overcome these challenges and reach the level of detail required by the programme.
What are the challenges of the IB programme?
While the International Baccalaureate (IB) Diploma Programme (DP) offers numerous benefits, it's essential to consider some potential drawbacks or challenges associated with the program. Here are a few cons that some students and educators have identified:
Rigorous and demanding workload: The IB DP is known for its rigorous curriculum and workload. The program requires students to cover a wide range of subjects and engage in in-depth research and analysis. This workload can be overwhelming for students who struggle with time management or who have other commitments outside of academics.
Limited flexibility in course selection: Unlike other educational systems or even in comparison with the drop in drop out nature of the AP courses that can be chosen according to students' interests, the IB DP has a prescribed set of subjects students must study. This limited flexibility can be challenging for students with specific academic or career interests outside the available subjects. It may also restrict students who wish to pursue a more specialized path in their chosen field.
Intensive assessment requirements: The IB DP places a significant emphasis on assessments, including written exams, extended essays, and internal assessments. The high-stakes nature of these assessments can be stressful for students, and the workload associated with preparing for multiple exams and completing coursework can be demanding.
Higher costs and limited availability: IB schools and programs often come with higher costs than other educational options. Not all schools offer the IB DP, limiting accessibility for students in certain regions. In the West Vancouver District, Canada, only West Vancouver High School offers the IB Diploma Programme (DP), while Rockridge School offers the IB Middle Years Programme (MYP). If you are attending Rockridge School and wish to transition from the MYP to the DP, which makes complete sense, it is essential to note that you would need to change schools. This can make it challenging for some students to access the program or require them to relocate to attend an IB school. It is worth noting that more than 76% of the candidates in 2021 were from private schools.
Limited focus on vocational or technical skills: The IB DP is designed to provide a well-rounded education and promote critical thinking skills. However, it may emphasize vocational or technical skills less than other educational pathways. This can be a drawback for students with specific career goals or who prefer a more practical approach to learning.
Transition challenges: Moving from a different educational system to the IB DP can present challenges. Differences in curriculum, grading systems, and teaching methods can require adjustments and may impact a student's academic progress or university admissions process. For example, by moving from a non-IB school to an IB DP class, the students face substantial academic challenges that sometimes become overwhelming.
It's important to note that all students do not universally experience these cons, and many individuals thrive in the IB DP and benefit from its rigorous and holistic approach to education. It's crucial for students and their families to carefully evaluate their own circumstances, interests, and goals to determine if the IB DP aligns with their needs and aspirations.
How Can HYC Help IB Students?
Tutors at Hack Your Course AP and IB Tutoring Service are either certified IB teachers or first-rate former IB students who are currently exemplary university students or have a Master's or a Doctoral degree in the subject they are teaching. Moreover, they all possess the most up-to-date educational materials provided by IB and strictly follow the programme's curriculum, goals, and assessment criteria. They also use the content provided and mandated by Hack Your Course as they prepare students for Internal Assessments, the Extended Essay, the ToK Exhibition and Essay, and all final examinations in each subject.

The success of the HYC method of tutoring IB students is manifested by how well diploma graduates adapt to and perform during their subsequent university studies. Our online tutoring platform and our strict quality control system make sure that students get the quality tutoring they deserve.
2030 Marine Drive,
North Vancouver, BC, V7P 1V7, Canada
Email: [email protected]
Phone: 604 499 2533
5608 17th Avenue NW,
Suite 1578 Seattle, WA 98107, USA
Email: [email protected]
Phone: 360 310 7810
99 Yorkville Avenue
Toronto, ON M5R 1C1, Canada
Email: [email protected]
Phone: 647 330 2533
2030 Marine Drive, North Vancouver, BC, V7P 1V7, Canada
Email: [email protected]
Phone: 604 499 2533
5608 17th Avenue NW, Suite 1578 Seattle, WA 98107, USA
Email: [email protected]
Phone: 360 310 7810
99 Yorkville Avenue Toronto, ON M5R 1C1, Canada
Email: [email protected]
Phone: 647 330 2533