TRUSTED IN-HOME & ONLINE MATH TUTORING SERVICE
(With Specialized IB/AP Tutors)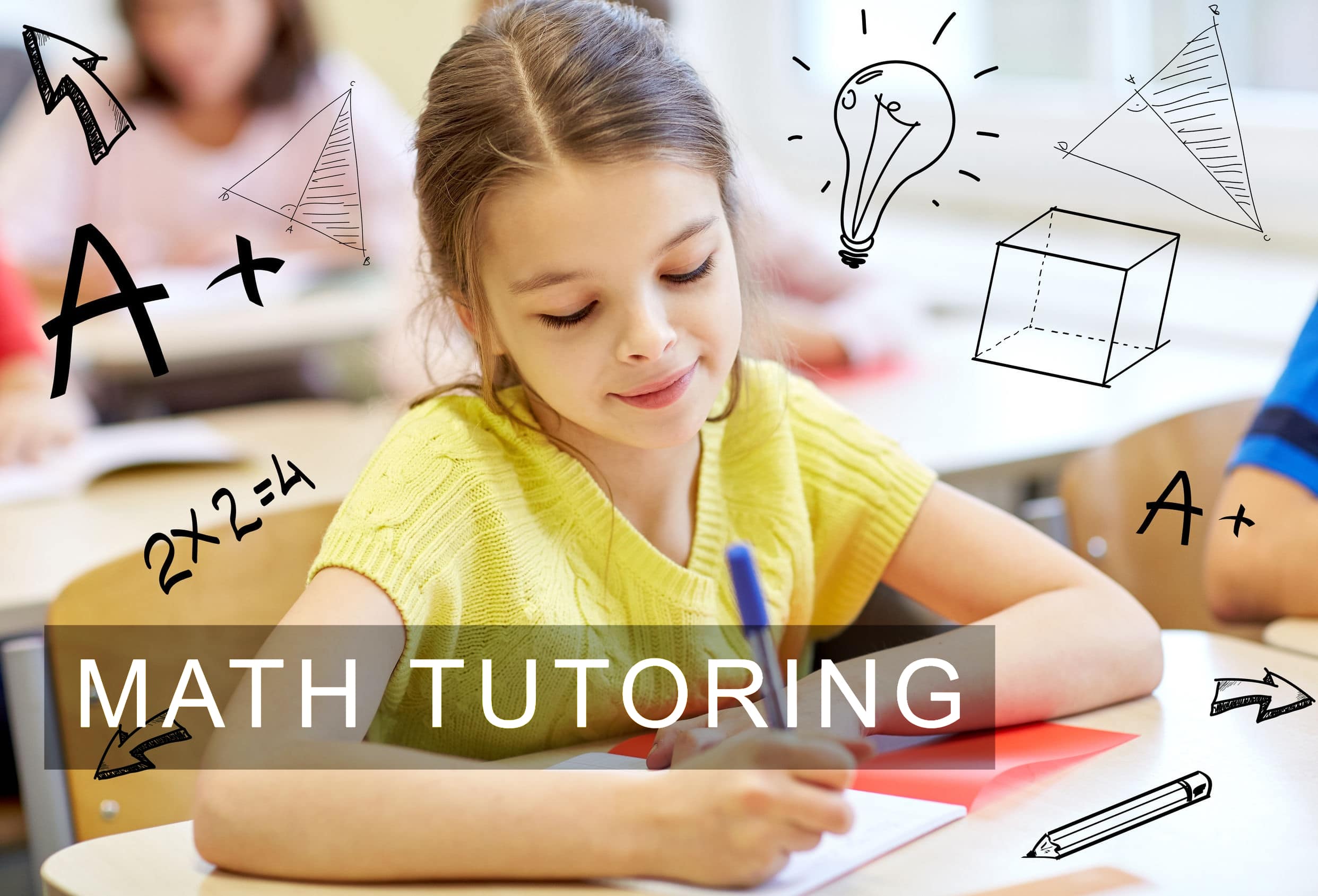 At Hack Your Course, we understand the significance of math learning in school. Math is an essential skill that provides the foundation for success in other sciences, including chemistry, physics, and biology. In addition, math is one of the most in-demand subjects for students looking to succeed in higher education.This is especially true for IB Math (SL/HL) and AP Calculus, where the coursework is more challenging and requires a deeper understanding of mathematical concepts.
Our expert tutors are not only familiar with the courses, but they also have a breadth of knowledge to tackle all university-level subjects covered in AP Calculus AB and AP Calculus BC. We also provide guidance on internal assessments and the extended essay, which is a mandatory requirement for every subject.
At Hack Your Course, we recognize that some students may find math difficult, and we are committed to helping them overcome their challenges. With personalized attention, our tutors can help students understand complex concepts, build a strong foundation, and improve their grades.
While many students may choose other subjects for their extended essay, such as human geography, we believe that math is a subject that should not be overlooked. At Hack Your Course, we strive to make math accessible and enjoyable for all students.
Join us today and discover the power of math in unlocking a world of opportunity.
CHALLENGES OF TEACHING MATH & OUR TUTORS' STRENGTH
Teaching and tutoring math classes and keeping them interesting and fun is not a trivial task. Our math tutors in Vancouver, Toronto, and Canada are equipped with the knowledge and enough experience to handle students from PYP to DP in online and in-home tutoring settings beside AP calculus. Moreover, they make it fun to learn, especially with our younger learners. Our tutors know that there is a significant difference between teaching a grade 7 and a grade 12. Our math tutors are experts in breaking down tough questions and math problems into simple steps. They also relate math problems to real-life situations to make it fun and exciting to learn. Online math tutoring can be challenging, but Hack Your Course AP and IB Tutoring Service makes sure that the quality of online tutoring is at least as outstanding as our online tutoring service. Hack Your Course has its online tutoring platform, and it provides all the software and hardware and the necessary training so the tutors can deliver the quality of work our clients deserve.
Hack Your Course is a top-rated IB Math (AA/AI) and AP Calculus tutoring service operating in the US and Canada. We have a team of highly qualified tutors, including certified teachers and graduate students with advanced degrees in math-related fields. Our rigorous selection process means we accept fewer than 5% of applicants, ensuring that only the most capable and experienced tutors join our team.
At Hack Your Course, we prioritize quality education and provide our tutors with all the necessary materials, ensuring that they closely follow the curriculum and goals specified by IB and AP. We also use previous examinations as practice exercises to prepare our students for all parts of the final examination in each subject.
With hundreds of satisfied students across the US and Canada, we have a winning combination of expertise, experience, and dedication to help students succeed in IB Math (AA/AI) and AP Calculus. Contact us today to learn more about how we can help you or your child achieve academic success.
CALL US NOW @ 888 717 2533
STUDENTS' WEAKNESSES RECOGNIZED & TARGETED IN HYC
Most of the students have weaknesses in math from lower grades, such that if tutors are not experienced and dedicated enough, they won't be able to spot them. However, our math tutors from Vancouver, Toronto, Canada and The UA can easily detect them. With ample references that they always have on hand, they can start working on those shortcomings right away. HYC has been dealing with IB and AP students from its inception since 2015 and is the premier AP and IB Tutoring Service of Canada. The majority of our students are IB Math students from schools like Mulgrave, The York School, Stratford Hall, and dozens of others.
IN-HOME & ONLINE TUTORING
Math DP SL (AA/AI) and math DP HL (AA/AI) tutoring
Math tutoring for PYP students
Math tutoring for MYP students, including extended MYP 5 Math
Math & pre-calculus tutoring for all grades in BC/Ontario/Washington
AP Calculus Tutoring (AB/BC) 
SAT, SSAT and ACT Math tutoring (Limited Availability)