TRUSTED IN-HOME & ONLINE CHEMISTRY TUTORING SERVICE
(With Specialized IB/AP Tutors)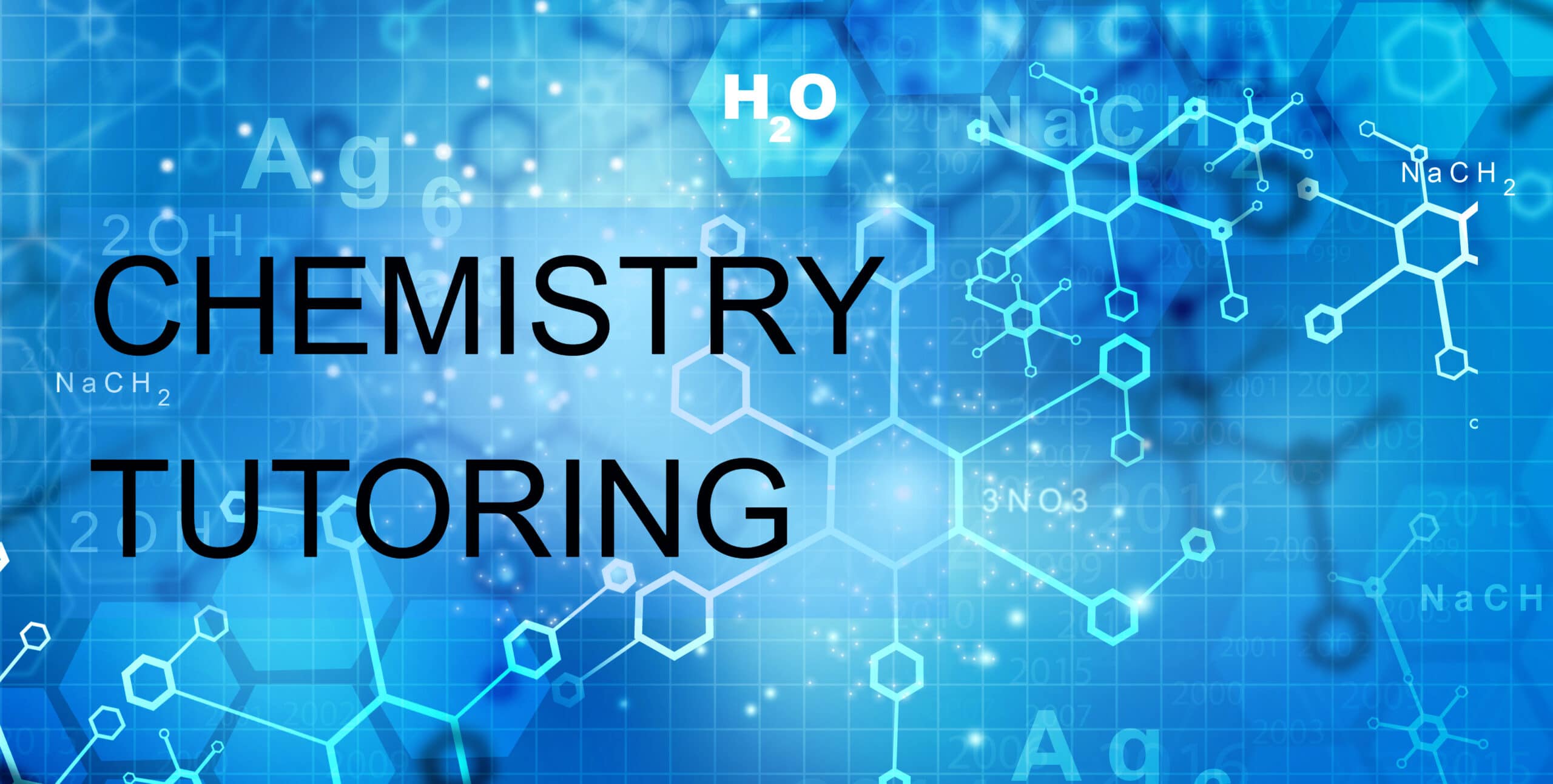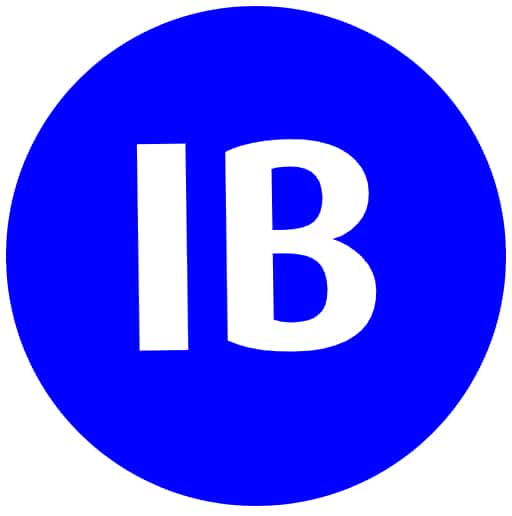 THE PREMIER AP & IB TUTORING SERVICE
Significance Of Chemistry
Chemistry plays a significant role in our daily lives. From the air we breathe to the food we eat, everything is made up of matter and is subject to chemical reactions. A basic understanding of chemistry is essential for various scientific careers such as medicine, engineering, and environmental science.
IB and AP Chemistry courses are designed to provide a comprehensive understanding of chemistry, its principles, and its applications. IB Chemistry is a challenging course that covers various topics, including atomic structure, chemical bonding, organic chemistry, and biochemistry. Similarly, AP Chemistry covers topics like chemical reactions, atomic structure, thermodynamics, and kinetics.
At our IB and AP tutoring services, we provide top-notch chemistry tutoring services to students in the USA and Canada. Our experienced and knowledgeable tutors are well-versed in the different branches of chemistry and can offer expert guidance to students at all levels. We offer specialized IB and AP Chemistry tutoring to students in grades 11 and 12, with a focus on helping them achieve their academic goals and excel in their coursework.
Our IB Chemistry tutors, AP Chemistry tutors, and IB education experts use a personalized approach to teaching, tailoring their lessons to suit each student's unique needs and learning styles. We believe that every student is capable of achieving their academic goals with the right guidance, support, and resources. Our goal is to help our students develop a deep understanding of chemistry and to help them gain confidence in their abilities.
In addition to chemistry tutoring, we also offer other AP and IB courses in other subjects, such as biology, physics, calculus, and English. Our team of experienced and qualified tutors can provide expert guidance and support to students in a wide range of subjects, helping them achieve their academic goals and succeed in their coursework.
Chemistry is a fundamental subject in the IB and AP curriculums that can be challenging for many high school students. It requires a strong foundation in science and mathematics, which can be difficult for students without a rigorous education in these subjects.
In addition, chemistry involves several abstract and intangible concepts that can be challenging to grasp. For example, molarity and equilibrium require a deep understanding of math, which is not always taught effectively in schools. This can lead students to struggle with these concepts and fall behind.
Furthermore, how chemistry is taught in some schools can also contribute to students' difficulties. Some teachers may not take science seriously or have a strong understanding of the subject, making it harder for students to learn effectively. Additionally, textbooks often do not present the subject matter in a clear and accessible way, which can further hinder students' understanding.
IB tutoring and AP tutoring can be incredibly beneficial for students struggling with chemistry. Experienced IB and AP chemistry tutors can provide personalized, one-on-one instruction to help students overcome their difficulties with the subject. IB education and AP courses also provide students with a more rigorous and in-depth education in chemistry, which can prepare them for future careers in science.
We Have The Material!
We Have The Expertise!
How Can Our Experienced CHEMISTRY Tutors Help You?
Our chemistry tutors have extensive experience mentoring students in chemistry courses ranging from Science to Grade 12 IB HL and AP Chemistry. They are exceptionally proficient in the curricula covered in grades 11 and 12 at all levels, including IB (SL & HL) and AP courses. To date, they have helped many students from Seattle, Vancouver and Toronto achieve their academic goals.
As USA and Canada's premier AP and IB tutoring service and hundreds of students from Seattle, Greater Vancouver and Toronto, we have the expertise and material of giving the highest quality tutoring to any AP or IB student.
•  IB Chemistry (SL/HL) grades 11 and 12 
•  AP Chemistry grades 11 and 12
•  general chemistry tutoring service
•  Regular, PRE-AP AND MYP SCIENCE
• CHEMISTRY INTERNAL ASSESSMENT & EXTENDED ESSAY HELP
AP & IB CHEMISTRY TUTORING IN HYC
Hack Your Course Is The premier AP and IB tutoring service in Seattle, Greater Vancouver and Toronto with professional AP and IB Tutors. We have been around since 2015. We are proud of our International Baccalaureate (IB) and Advanced Placement (AP) tutoring achievements with our AP and IB Tutors in all PYP, MYP and DP levels. We know the IB programme's and AP courses' ins and outs; we have extensive teaching material, expertise, and experience. So if you are an IB or AP student, look no further. Join us to get the quality you deserve. 
Our advanced whiteboard technology, rigorous quality control system, proven track and experience gives us a distinctive edge in online tutoring for students all over Canada and The USA. Our tutors have had exceptional IB and AP tutoring performance because of our one-of-a-kind quality control system plus material and teaching support.