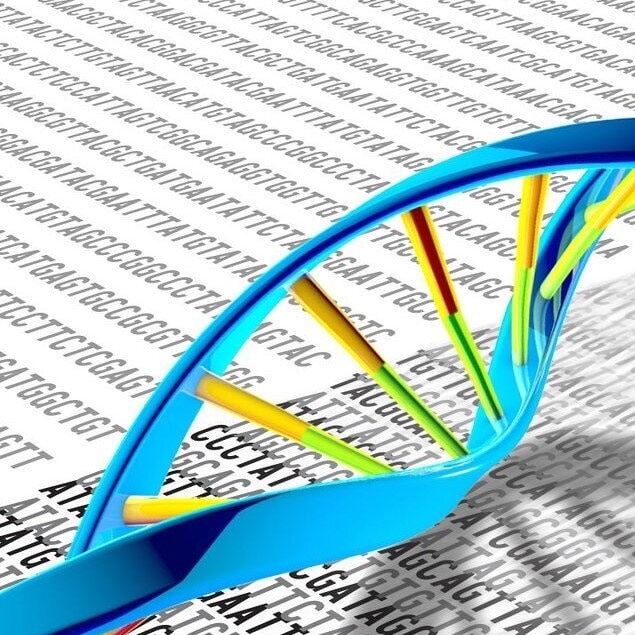 HYC is North America's Premier AP & IB Tutoring Service; we have exclusively tutored AP and IB since 2015. Our goal is to give the highest quality of work to any client who trusts us. We understand that students are our future and we do not put money before our future!
START WORKING WITH AP & IB EXPERTS
TRUSTED IN-HOME & ONLINE BIOLOGY TUTORING SERVICE
(With Specialized IB AND AP Tutors)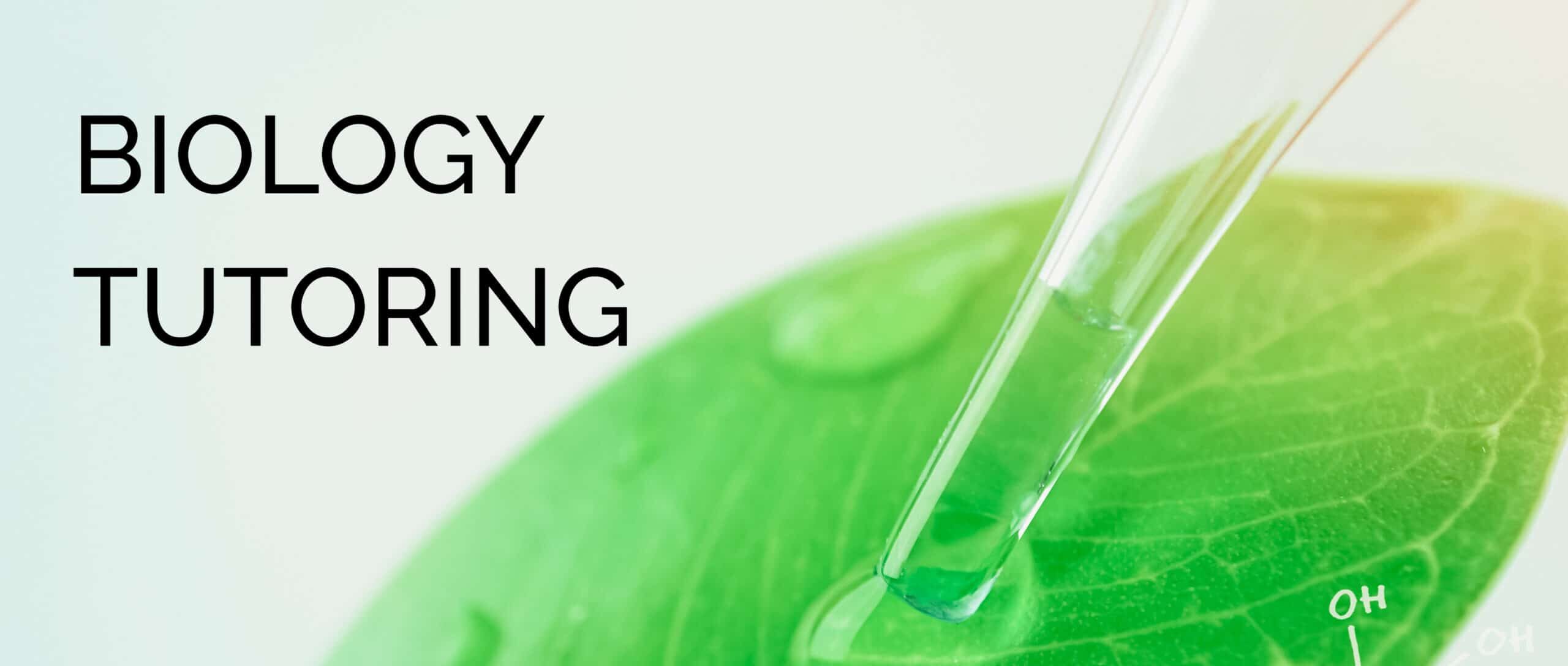 YOU CAN CHOOSE
WHERE TO GET IB & AP TUTORING!
(or suffer the consequences!)
Biology is the science of life. It involves the study of living organisms, their physical and chemical structure, function, development and their evolution. There are several branches of biology such as; molecular biology, cell biology, genetics and developmental biology.
Challenges of High School Students in Biology
At first look, biology might look like a subject that needs to be memorized; however, it is way more than that. Most biology subjects like genetics require a deep understanding, and answering questions requires critical thinking skills. Students at high school, especially IB and AP students, cover various topics, including cells, molecular biology, genetics, ecology, evolution, biodiversity, and human physiology.
Since 2015, Hack Your Course has been a top-notch IB & AP institute with locations in Seattle, Vancouver, and Toronto. Our team of expert tutors, trained in IB/AP, provides online services to students in the USA and Canada. We are old enough to know and small enough to care. Tutors at Hack Your Course AP and IB Tutoring Service (HYC) are either certified IB and AP teachers or currently exemplary university students or have a Master's or a Doctoral degree in the subject being taught. We accept fewer than 2% of the applicants. That is just the first part of the story; moreover, They all possess the requisite educational materials, closely follow the curriculum and goals specified by IB, and use the material provided and mandated by Hack Your Course AP & IB Tutoring Service. They also prepare the students for all parts of the final examination in each subject by thoroughly reviewing the subject matter and employing previous examinations as practice exercises provided by Hack Your Course. We know what we are doing with hundreds of happy IB & AP students from the US and Canada! We have the winning combination!
What Can Our Tutors Do For You?
Our biology tutors are primarily from North America, are experts in the field, and help students understand biology deeper. All aspects of biology are related, and our tutors make this connection so clear that students can quickly answer any question. In addition, our tutors present the material in such a way that students learn biology effectively. Biology tutors of Hack Your Course AP and IB Tutoring Service in The USA and Canada can help the students in all aspects, including teaching the whole course, homework help, IB and AP May exam, or IB Mock Exam preparation through in-home tutoring, group, or online tutoring. They have the needed material, and we provide them with more material if required. They also have access to the best platforms for online biology tutoring. Hack Your Course AP and IB Tutoring Service is the premier IB tutoring service in The USA and Canada, covering all, especially Seattle, Vancouver, and Toronto. Our tutors and students are from all over North America.
It Matters Where You Get Tutoring!